#MiniMilah: that's a little baby →
naimafreedom: the worst shame so far, however, came when #MiniMilah got fussy on a walk and i knew i wouldn't be able to get her to an appropriate place to feed. we had no choice but to stop in the ATM lobby of a chase bank. i had a bottle of breast milk with me, so i didn't have to pull my boobs out for once….
#MiniMilah: do you know what today is? →
naimafreedom: it's #MiniMilah's 1-month-birthday! i sorta accidentally celebrated this on friday, because she was born on a friday and so four fridays, in my mind, equalled a month. but someone corrected me. math is hard, her dad will have to teach her that, i am not even going to try to do that shit. …
#MiniMilah: the night i went on breastfeeding... →
naimafreedom: i am breastfeeding, which is something I decided to do for many reasons. actually, just for two: it's best for the baby and it helps you lose the baby weight. sn: it doesn't even feel right calling it "baby weight." it should really be "cookie weight" or "au bon pain weight" or "kraft macaroni…
#MiniMilah: cry it out. →
i am blogging baby pics and mommy (mis)adventures at a new tumblr!  naimafreedom: today, i tried the "cry it out" sleep training method, in which you ignore the impassioned cries of your beloved child and confirm her belief that you stopped caring about her the moment you cruelly evicted her from her comfortable womb home. after 10 minutes, MOMMY could no longer take it. i…
.02 on "Bow Down" (#minuswell)
Quick thought about "Bow Down"- I wish I had written it or that someone else had. I like the production and the hook. I dont mind profanity. I like the taste of curse words. And I like the hip-hop inspired boasting in theory. But Special Ed rapping about having a place in the shade and Cascade was fun. Millionaires rapping to audiences of poor folks about being richer than poor folks...
"I wish that Quvenzhané could enjoy her newfound fame without these hard-earned..."
– from "Quvenzhane Wallis Is No Joke" 
Black Folks Ain't Never Satisfied
                          Common is one of my favorite rappers, but he isn't exactly known for punchlines and bars that become everyday quotations. However, he gave us a line on "The Sixth Sense" that is damn near tattoo-worthy: If I don't like it, I don't like/that don't mean that I'm hating Amen and ase. Not everyone subscribes to the Chicago...
Fire Your Struggle-cist, End the Failed Pitches
Every day, I see pitches and "pitches" and advertisements and "advertisements" that do the project/client as much of a disservice as they would if they were titled "WORST THING EVER!" In the hopes of helping people live their best life and achieve their dreams (or, if needed, find better/more appropriate dreams), here are a few tips from a media professional to...
"If perping Kappa Alpha Psi is enough to get you stomped out at homecoming, just..."
– Rick Ross: Shook Ones, Pt. 3-My latest for EBONY.com
5 tags
5 tags
1 tag
An Open Letter to People Who I Have Treated Badly...
(Note: I realize this post has been posted a few places out of context, but it refers to behavior that has taken place in my personal life and online primarily during the years of 2007-2010.) There is often a marked difference between our self-perception and our reality. Who we think we are and who we really are. And who we want to be is often times caught in between the two. Until recently, if...
1 tag
28 Days of Awesome: Game Over
I am hanging up the 28 Days of Awesome challenge. I am sad and a little bit embarrassed, but I have to be honest with myself: I am not in the right place to take something like this on right now. This is still a period of deep introspecton for me, but I no longer feel emboldened to do so publicly. Furthermore, the daily task of trying to do something Awesome for myself or others isn't...
1 tag
28 Days of Awesome: Day 10
There are so many days where I feel tremendous pressure. I feel it physically. My breath and heart rate change, there is a tightening in my chest. My entire body tenses. A frantic email from a publicist who is dying to know when her client will be featured on our site. A reminder about a story I forgot about. A writer texting or Tweeting me to get more attention for their work. A phone call from...
1 tag
On Frank Ocean's "Independence Day"
(Upon reading Ocean's letter) my mind went briefly to the dozens of male singers and rappers who have been dogged by gay rumors over the years. How hard it must be for some of them to sing songs to and about women and if they feel, as Ocean did, that their own lyrics were "written in a language [they] didn't speak yet." I then thought about the many brothers I have known...
1 tag
28 Days of Awesome: Day 9
To say my feelings about Odd Future are complicated would be an understatement, but that's an essay for another day. However, I am heartend by the decision of Frank Ocean to boldly come forward and disclose information about his sexuality. Not sure if he identifies as gay or bisexual as some are claiming (his open letter, to me, implied the former due to the suggestion that he hadn't...
1 tag
28 Days of Awesome: Day 8
Today started out rough and kept getting worse, but I decided not to let the challenges and the hurt get the best of me. Woo. Sah. I got a Tweet from a classmate who I didn't know well saying that she was fundraising to go teach film in Kenya and today was the last day to donate. Now, because of who I am by nature and the fact that I got a lot of much needed support in a certain national...
1 tag
28 Days of Awesome: Day 7
Yesterday was not Awesome and I did not create Awesome in my life or the lives of any others. Yesterday was okay, but yesterday night was very, very hard. What most of you wouldn't know is that I am going through one of the most difficult times of my life right now and that fact has much to do with why I have started this project. I am hurting to my core these days…shattered in ways I...
1 tag
28 Days of Awesome: Day 5
This picture was captured yesterday, but it def factors into today's Awesome. This is the first time I was photographed in a bathing suit since my 10th birthday party in 1994. That's sad. But exciting to be on the other side of it. I dropped over 60 pounds in the past few years, but I am sad to admit that the last year and a half has been very light on trips to the gym (which...
1 tag
28 Days of Awesome: Day 4
I did not blog or do a decidedly Awesome act yesterday. I FAILED MY 28 DAY CHALLENGE AFTER 2 DAYS.  This goes with a title I have held my whole life—-Jamilah Lemieux, Ruiner of Good Things. Let me tell you, I can ruin the fuck out of some good things. How you go and tell the whole internet that you are gonna blog for 28 days straight and don't even make it three days? Ruiner of Good...
1 tag
"28 Days of Awesome-Day 3"
– Um…this is harder than I thought. I struggled to think of what to do for today's observance of Awesome. Then I realized that I am going to a fancy party today in a pretty dress tonight with a handsome dude and that is pretty Awesome.  I also have always wanted to get flowers sent to me...
2 tags
28 Days of Awesome: Day 2
Today, I mailed a letter to a former employer. I left this job almost 4 years ago on not-great terms: as my interest in my current field increased, my care for the job I had at the moment disappeared. I didn't have the maturity and grace to finish strong until I made writing my business full-time.  I want the sister who gave me the job to know that I am grateful for the opportunity and the...
2 tags
28 Days of Awesome
I've joked a lot online about my age and typically refuse to tell people what it is. This stems from the fact that on my 25th birthday, I decided to keep being 24. And on my 26th birthday, I made the same choice. For 27, I gifted myself with the age of 25. And so for three years, I've failed to do the "Wow, I am___ years old" reflective piece that I had been doing since I...
http://www.ebony.com/photos/love-sex/photos-jamaica... →
from jamaica's first lesbian wedding.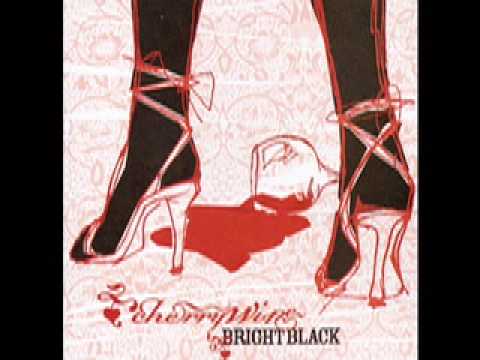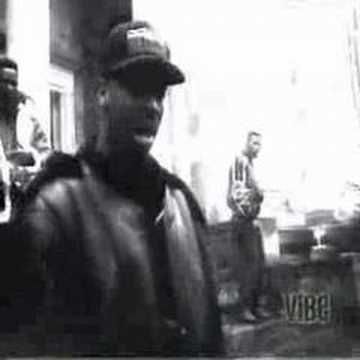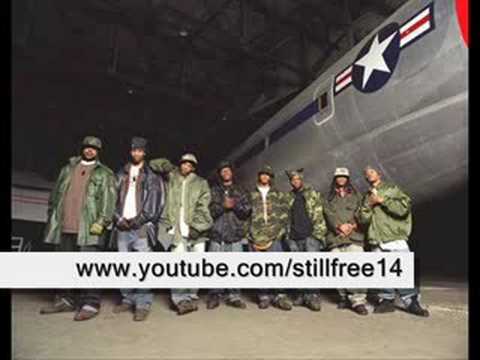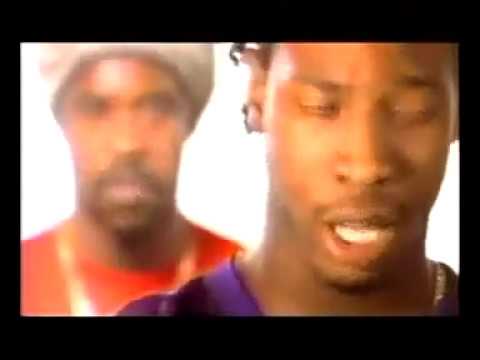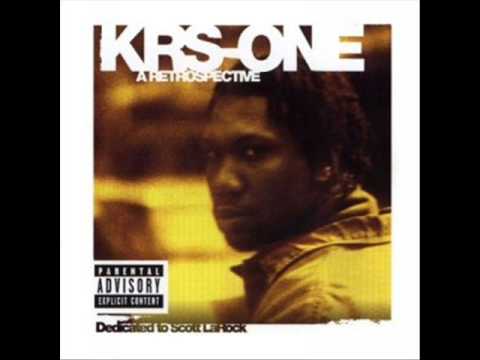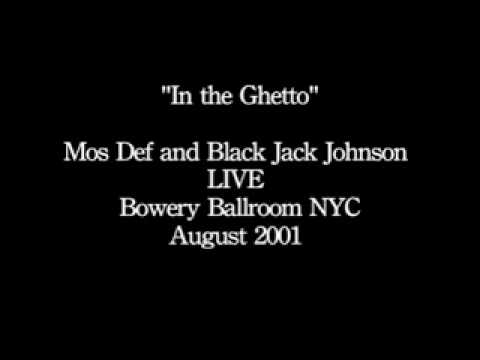 WHEN I REALIZE I'M ON MY FOURTH DRINK AT HAPPY...
editorrealtalk:
2 tags
5 tags
cake cake cake →
Did the artist consult any actual Black women in preparing this performance? Did he consider how painful that image would be for Black women, particularly survivors of FGM? Why has he spoken of this as an "African" issue, as if Africa is the size of Detroit or as if every nation in the world's largest continent participates in female circumcision? Was he really trying to inspire global action...
2 tags

3 tags
Jesus is not going to work it all out.
There, I said it. Hate me now, but I won't stop now. I understand that that the above sentiment is particularly controversial from a non-Christian. However, do understand that I am NOT challenging anyone's religion. Despite my own views, I acknowledge that religion has done many powerful and transformative things across the globe and has sustained movements, people and storied...
4 tags
What Happened to the Beautiful Struggler?
As some of you may know, my online writing life began with a site called The Beautiful Struggler, which I maintained under the pseudonym "Sister Toldja". Thoughout my time with other publications, I maintained the Struggler (though I did start posting less frequently as writing went from a hobby, to a side hustle and later a career). When I became the Digital News & Lifestyle...
4 tags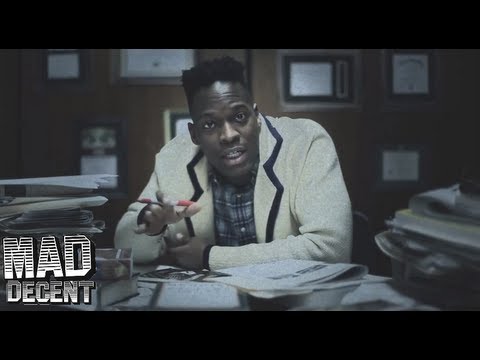 the beautiful struggler
will reemerge in some shape, form or fashion at some point, most likely. but for now, tumblr will be the outlet for my occasional non-work thoughts. follow me here and let's play. 
3 tags
"i thought celebrity worship revealed the worst of society, but now it seems that..."
1 tag
thebiterqueen asked: Hi Jamilah, i'd like to write for Clutch(i've send them a quick summary of an article i'd like to write for them but i didn't get any answer). How did you do?
1 tag
1 tag
2 tags
1 tag
"I cannot say often enough how grateful I am for the development of social media,..."
– from "the cult of cyber cynicism and hate"
Billy D. Williams' name is William D. Williams. 
2 tags
"….there's the online thug who wouldn't have the courage to swat a fly in real life, but can be a tough-talking menace behind the safety of an unknown IP address. We've all come across the dude who couldn't get a girl to take his number if it was written down on a $20 bill in a nightclub, yet managed to cultivate a captive audience online who will listen to him rant and rave about how...